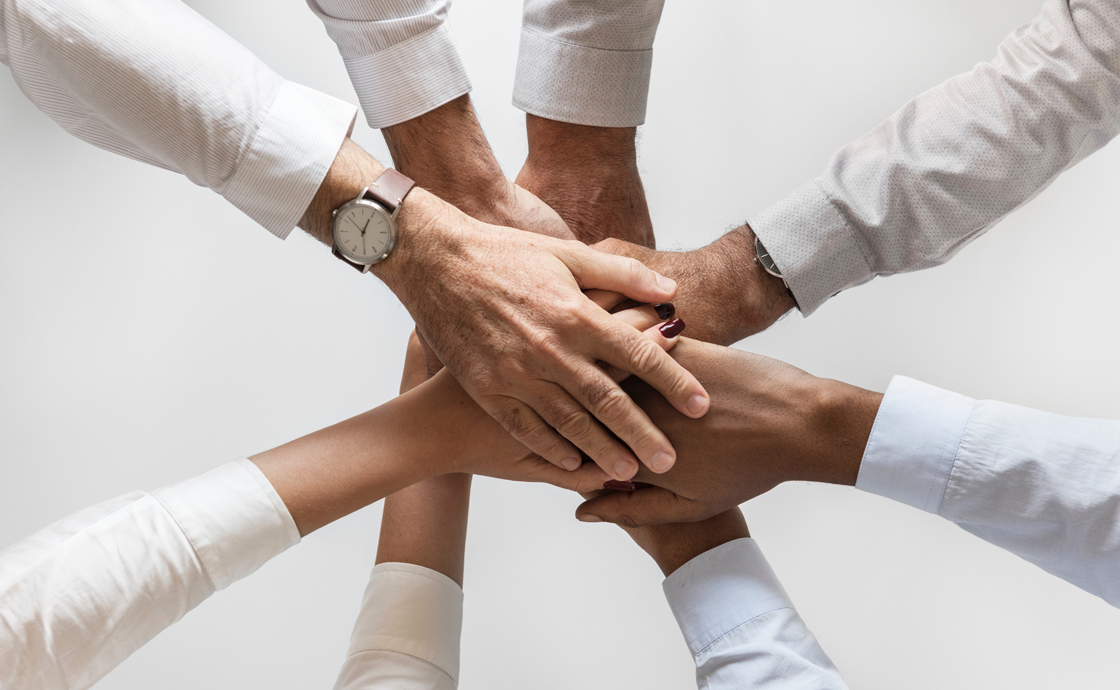 Welcome to QualiGO - the advertising network,

connecting advertisers and publishers directly and efficiently since the year 2000.
Founded as the first german PPC (Pay-Per-Click) search engine even before the release of Google AdWords, QualiGO still continues to be one of the leading Pay-Per-Click platforms with a growing number of publishers and advertisers . Aside a large number of advertising formats we offer our advertisers good traffic at a fair price through well-known co-operation partners. Our publishers receive commissions from 50 to 80 %.
So you can make the most money out of your website, you are both an advertiser and a publisher with only one registration. This way you can advertise your products and generate money with your website with a few clicks at the same time.
Advertiser
Show ads to reach as many customers as possible and pay only per click for customers actually forwarded.
Good trafic quality with the possibility of Geo-IP targeting
Choose from different advertising formats
Publisher
Increase your website's revenue with ads
Regular transfer of revenues to your bank account
Excellent possibility of integration of our advertising formats thanks to full customization

Are you interested in QR code marketing?
In addition to QualiGO, we also operate a very successful qr code generator that has been optimized for online marketing. With the dynamic QR codes you can e.g. change the target URL afterwards or view the statistics of your QR code scans.
For more information please have a look at: